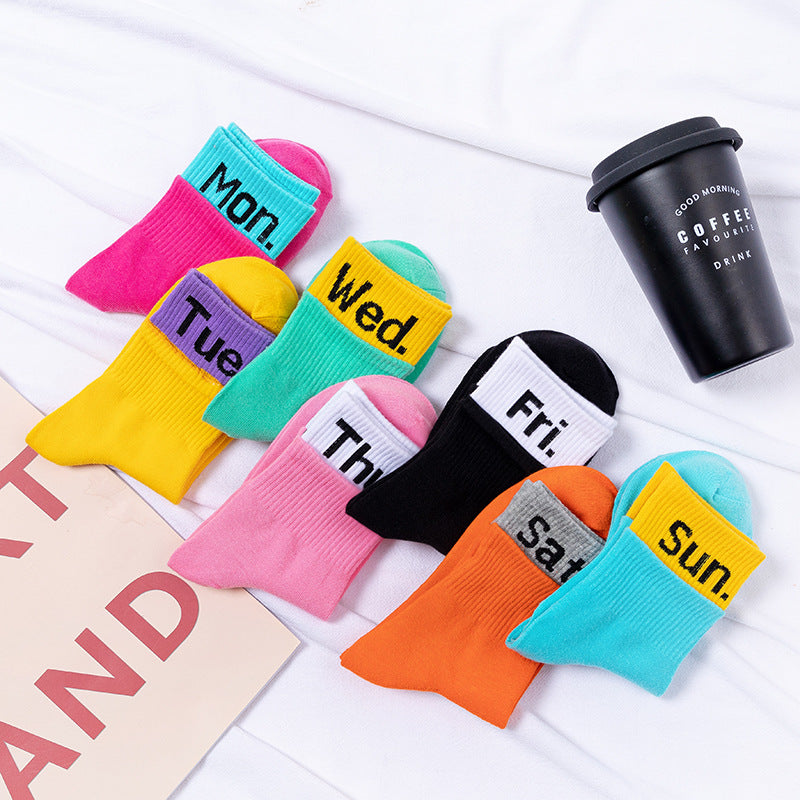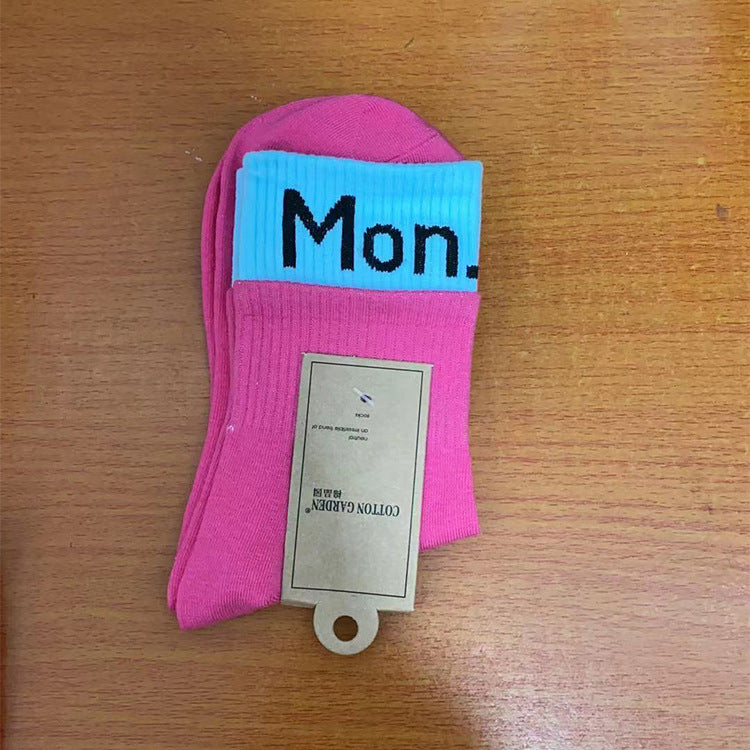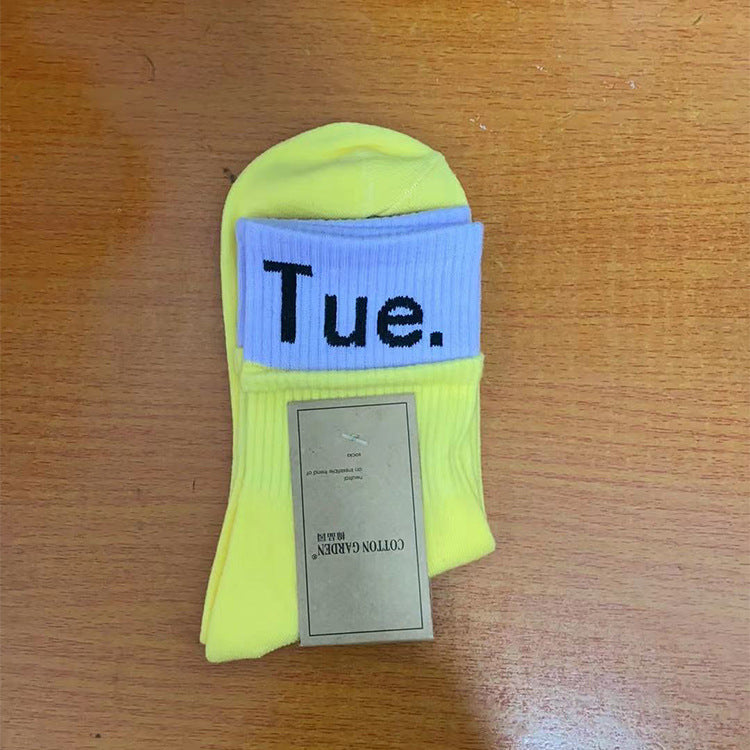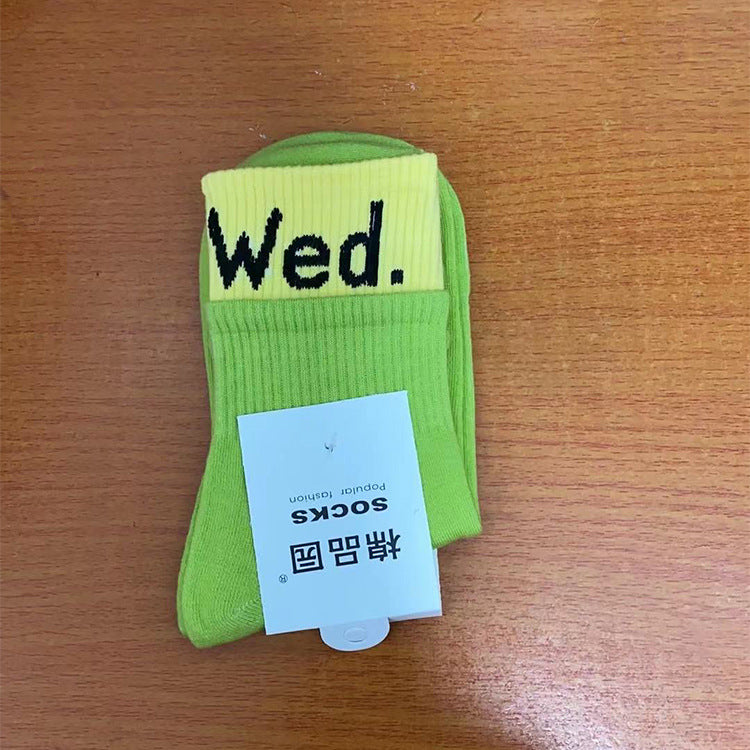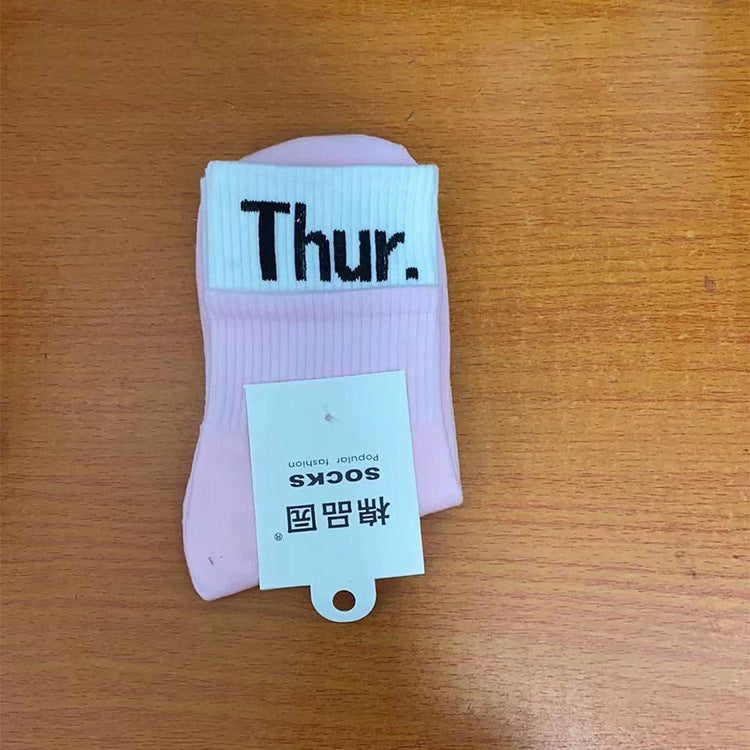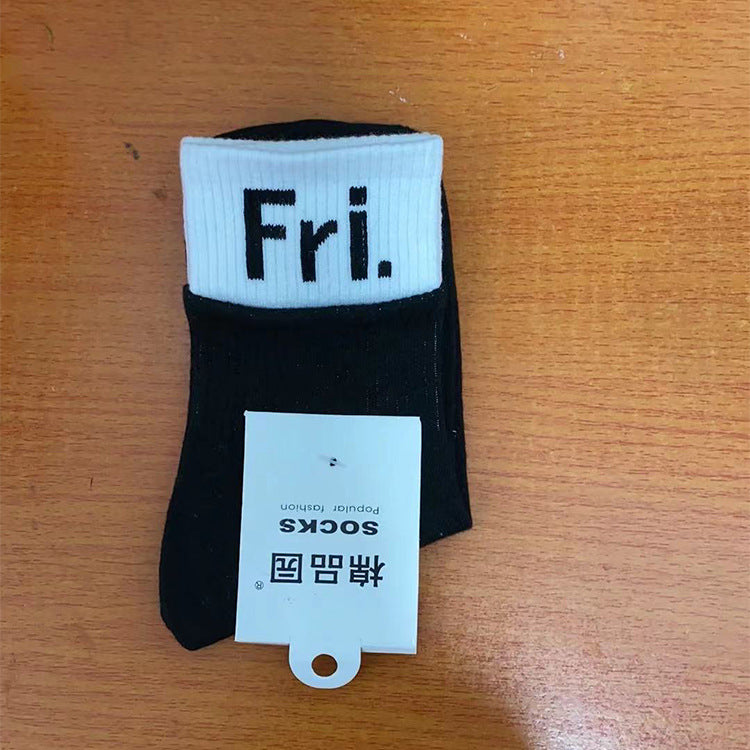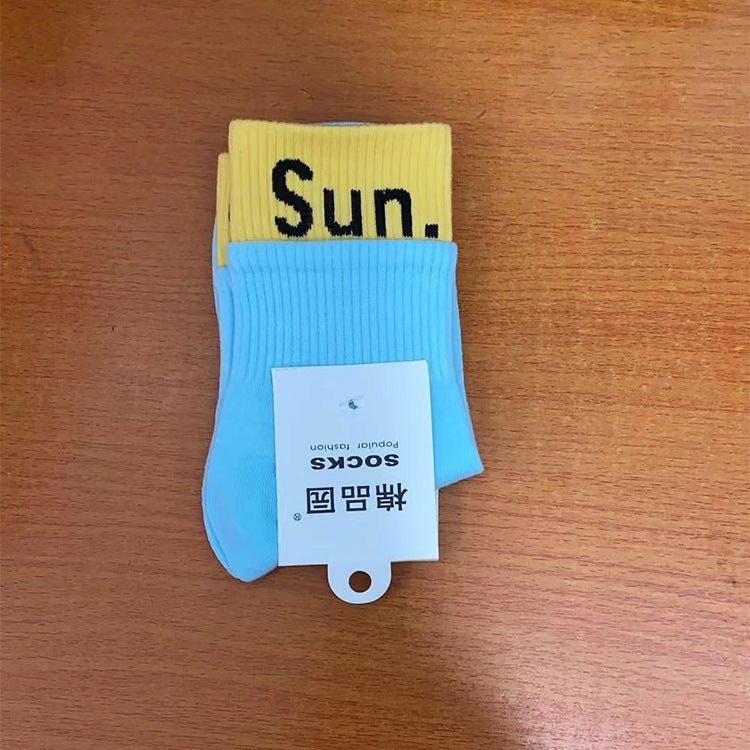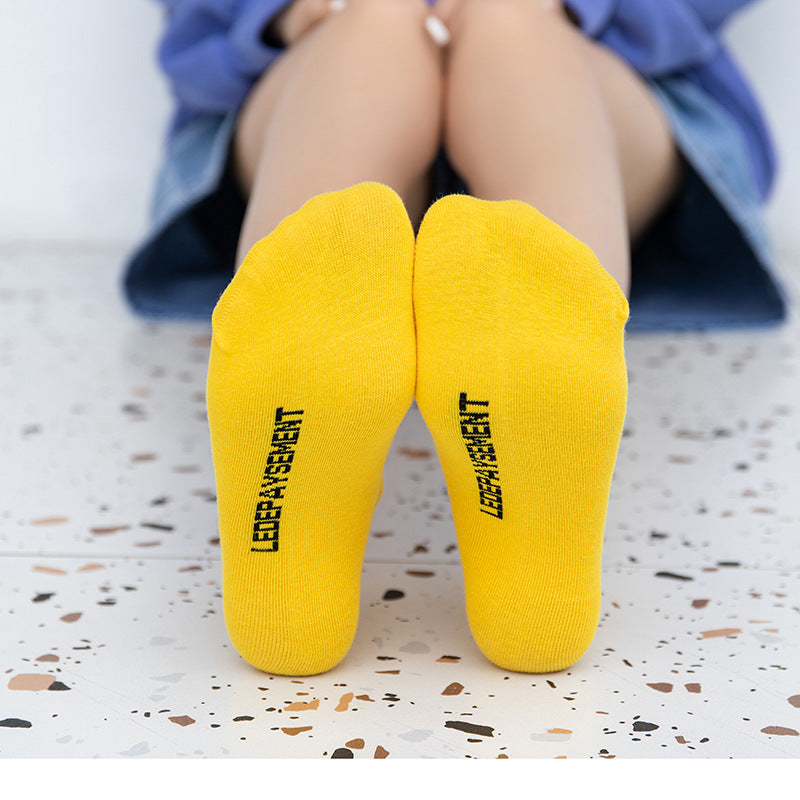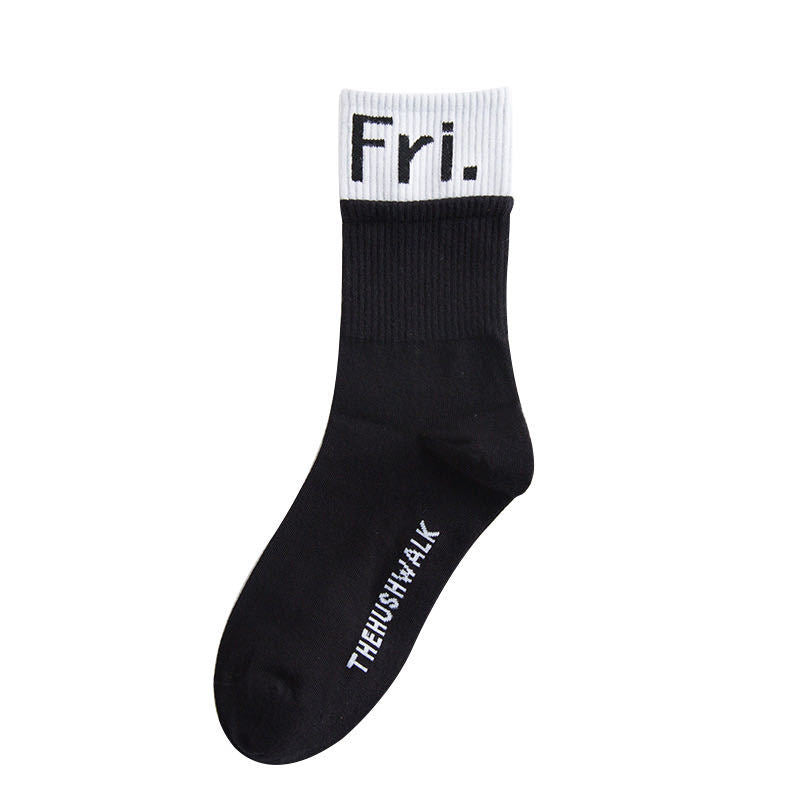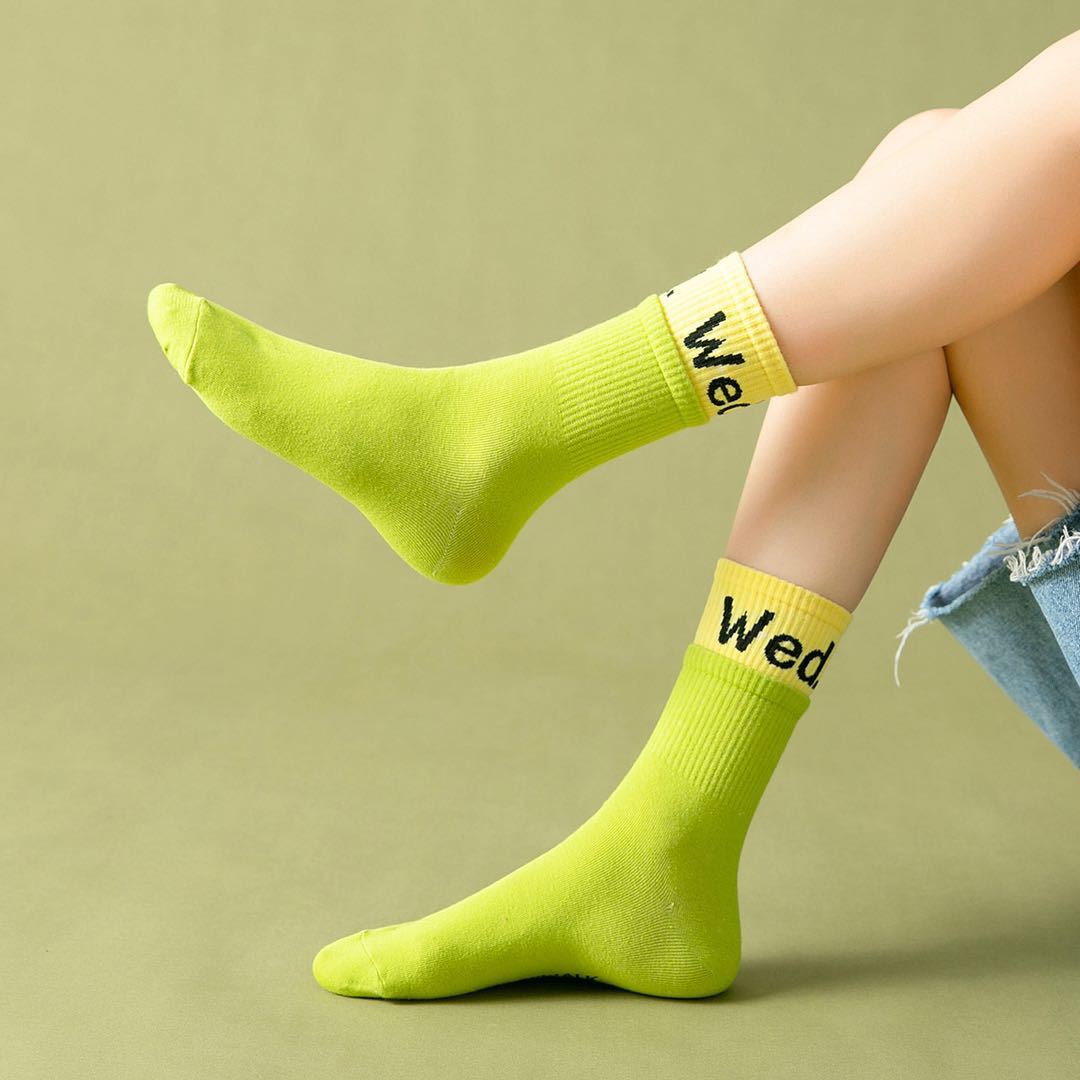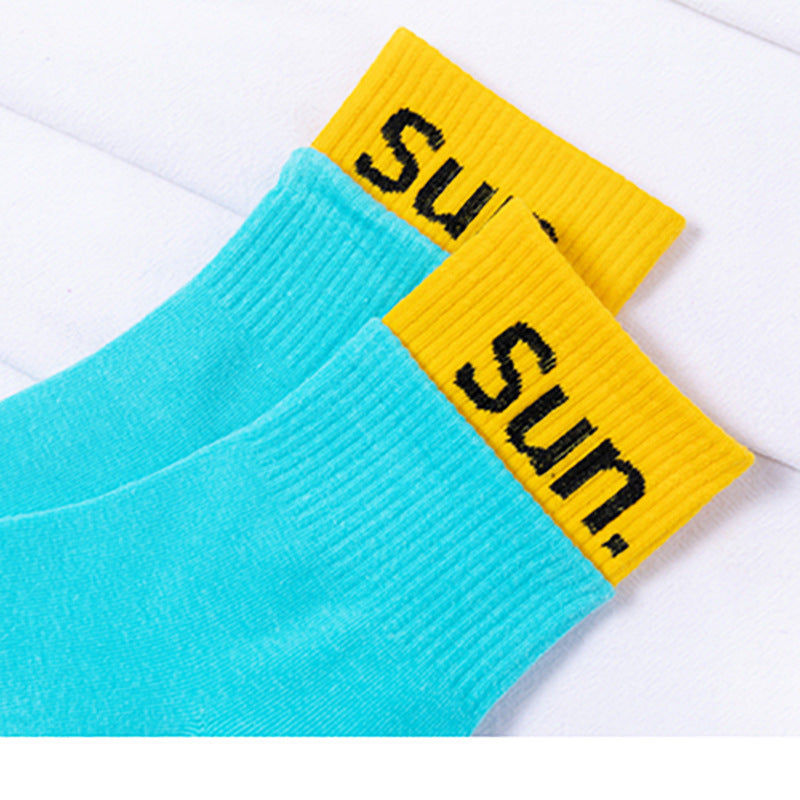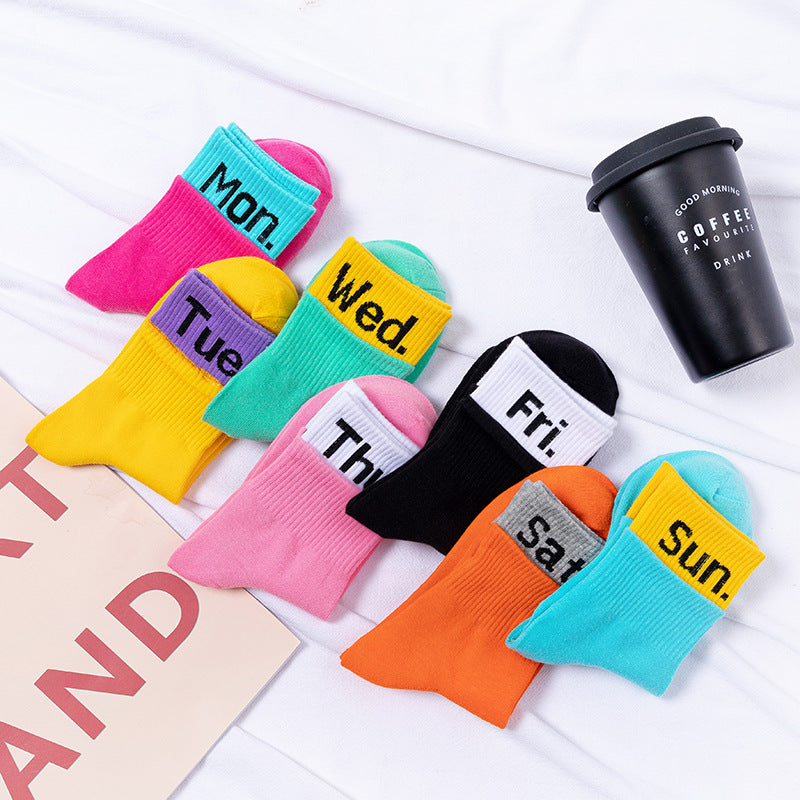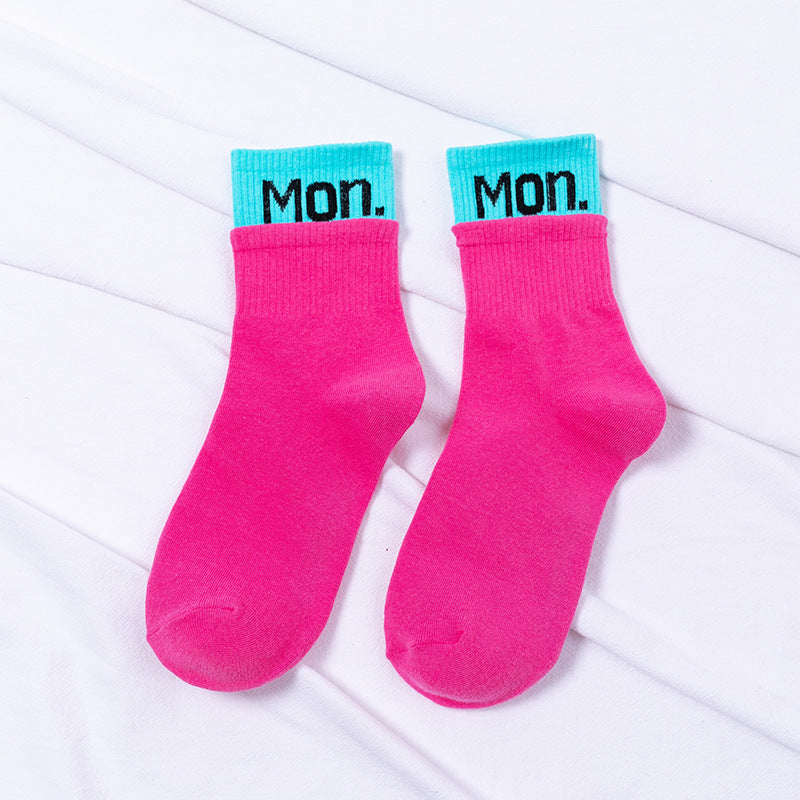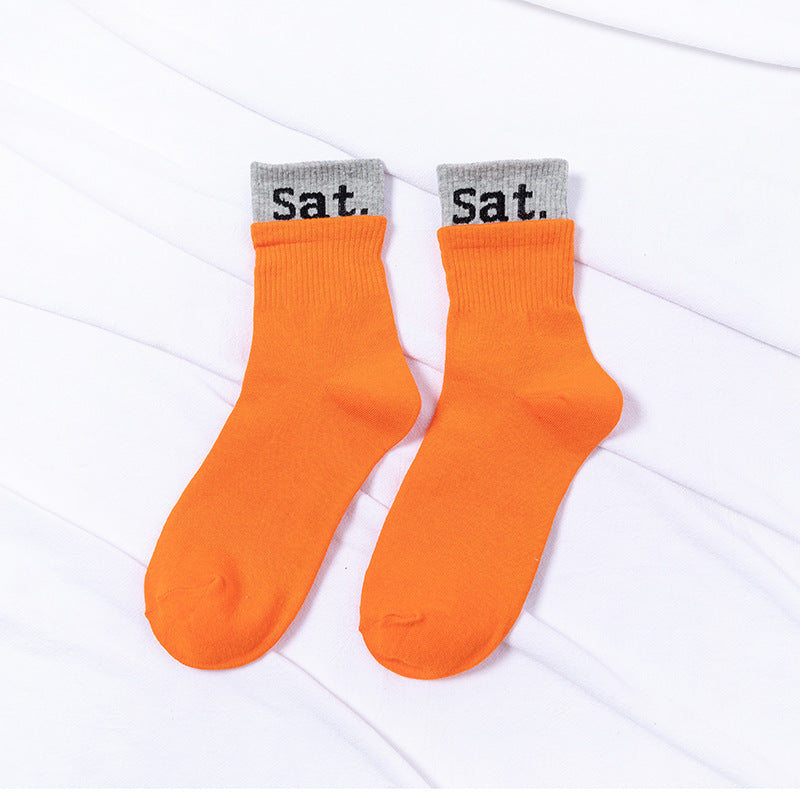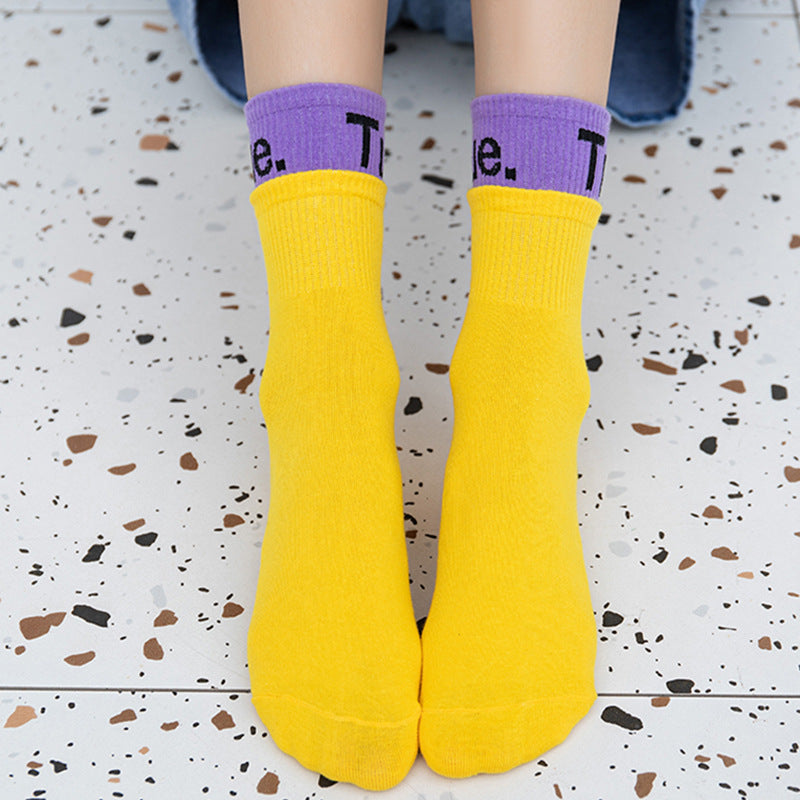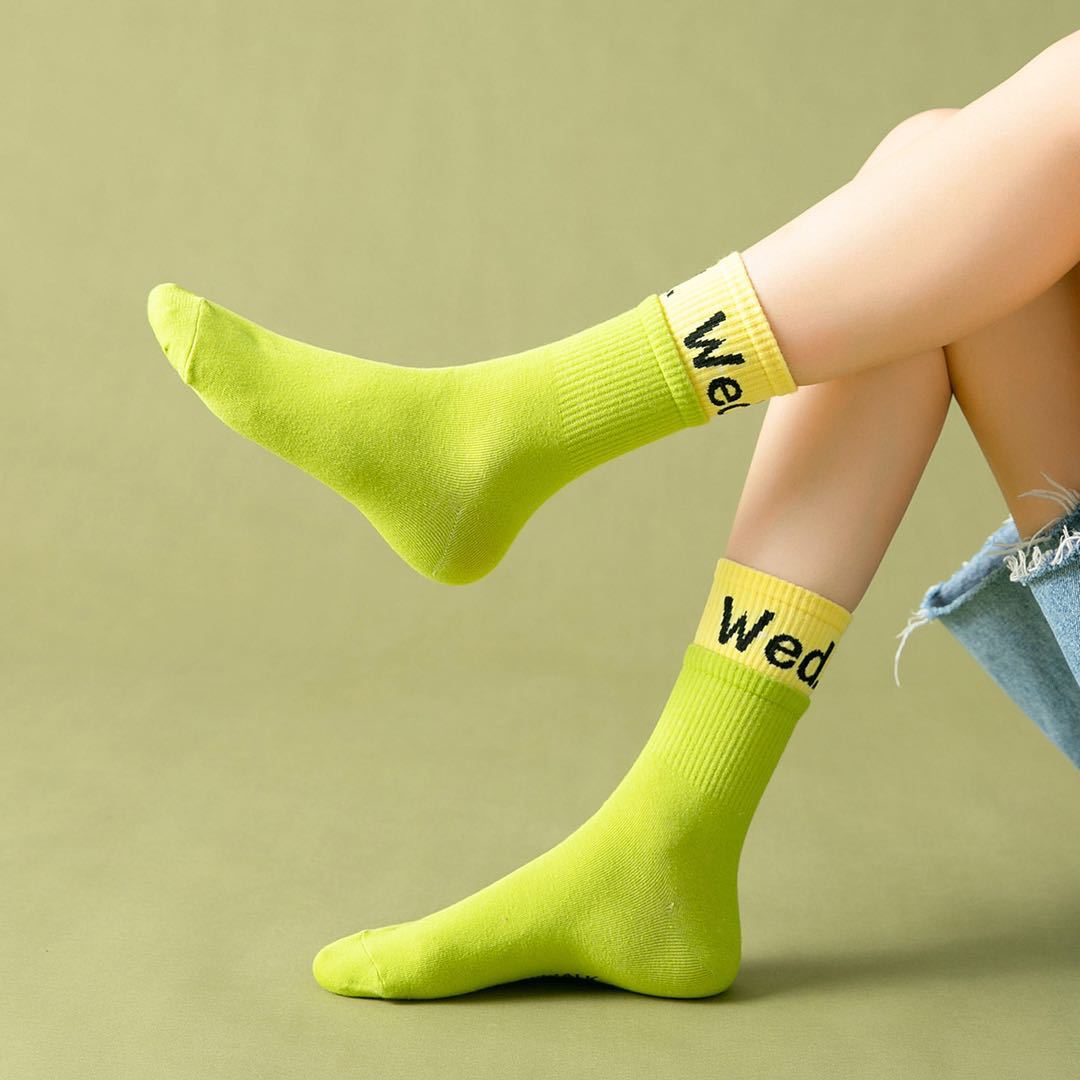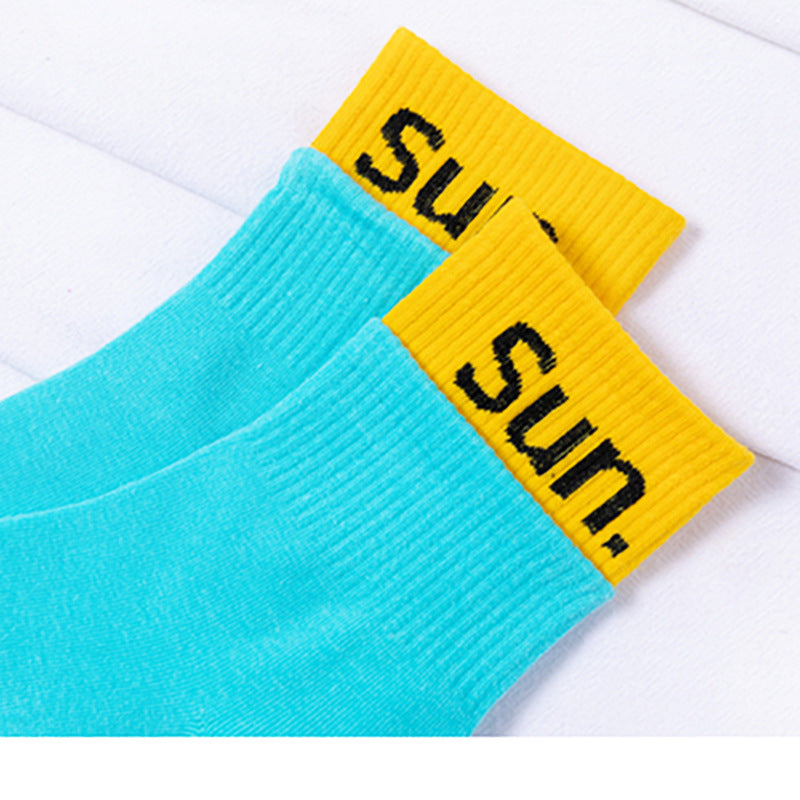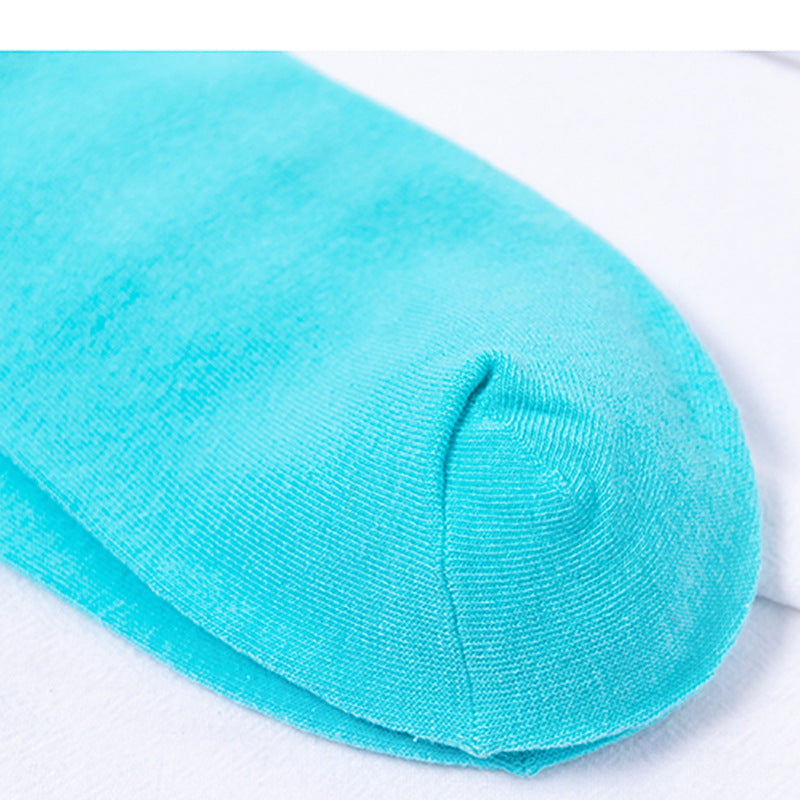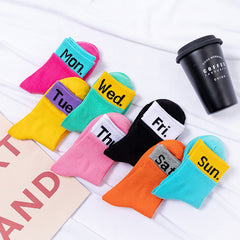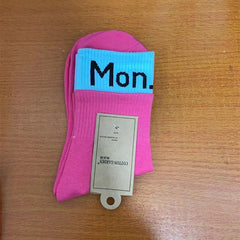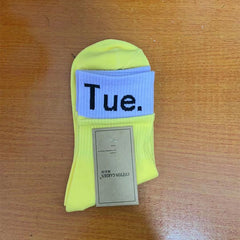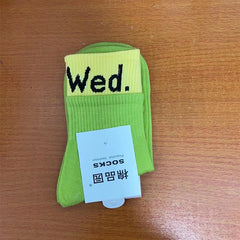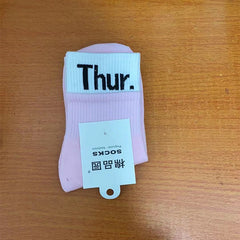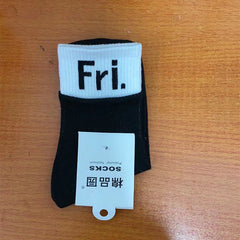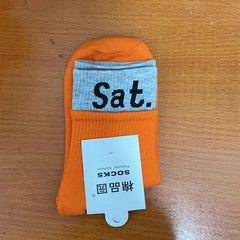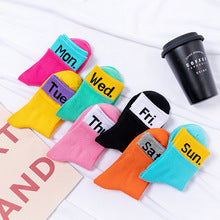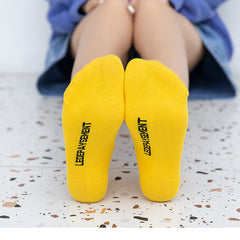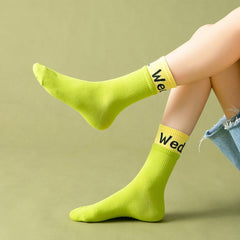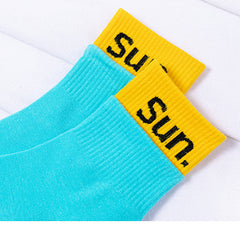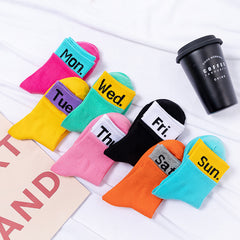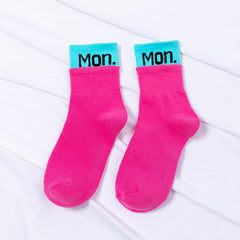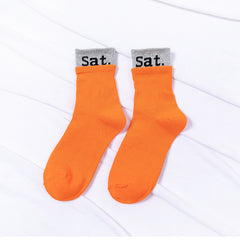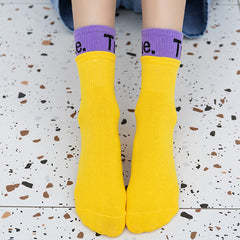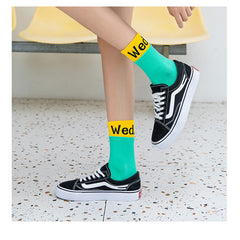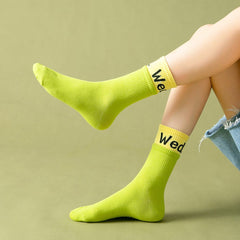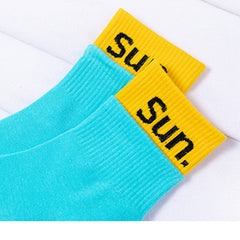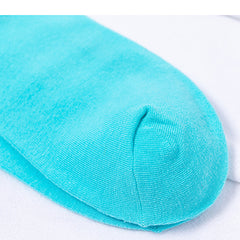 Fun socks, people will look twice to see if you are wearing shoes or not
Upgrade the Basis To Comfy, Fun & Trendy
Good Compression

Premium High Quality Material

99.9% Laugh Garantee
Not only fashionable
They are also funny and conversation starter!
Smiling Joints Anywhere You Go
Designed to balance out the pressure from hips & joints, down to feet making discomfort relief an instant gratification to sore and achy feet, knees, hips, and ankles.
Foot Relief
With your feet in mind. Soft as needed and have good resilience. Whether wearing SootheSocks inside the home or outside, rely on all-day fun & comfort no matter where your feet take you.
Premium Quality Material
Consist of more than 80% cotton, making them very soft, stretchable, breathable and durable socks and keep your feet comfortable.
🎁
Great Gift Choice:
SootheSockscan be a wonderful gift for any occasion
Great socks often make great gifts. No need to look for other options when you have our premium quality socks for your beloved's birthday, anniversaries, Mother's Day, Christmas and other special days.

Top Rated
2500+ ⭐⭐⭐⭐⭐customer reviews
Since 2020
Established with love in Chicago, Illinois.
Best quality
Over 240,000 Sold
Advanced Footwear Development
Comfort starts with SootheSock
Relax your feet on soft, funny socks
Feel Happy Every Step You Take
Make foot and joint suffering more bearable with Sothesocks that compress and relax your feet with every step.
Walk Away the Pain
Those who suffer from plantar fasciitis and bunions say they never want to take their Soothesocks off
All Day Comfort
Experience all-day comfort with socks made for happy feet. Made with compression material to balance the pressure from feet through to hips.
High ankle cut for comfort
Good for great laugh
These comical and fun socks are sure to get a chuckle & double-take from all who see them.
Always Protect Your Feet
No matter what color you choose, Soothesock is guaranteed to make you feel like walking on clouds
Multiple Occasions
Perfect for all seasons. Indoor, and outdoor. Warm gift for family and friends.
Free Fast Shipping
Get free shipping on every order anywhere in the world!
24/7 Support
Our award winning customer service team are here to help 24/7!
Customer Satisfaction
98% of customers would recommend our slippers
FREE SHIPPING
All orders are expertly packaged, prepared, and shipped within one to 5 business days of ordering. Hurrah! We offer FREE & Express shipping in the US and the typical delivery time frame is between 7-15 business days for Free Shipping and 5-12 business days for Express Shipping depending on your location.
Read more here...
RETURNS & EXCHANGES
We have a 30-day money-back guarantee. If you aren't 100% satisfied, you can return your Sharkeez within 30 days. Please check our full return / exchange policy
here
.